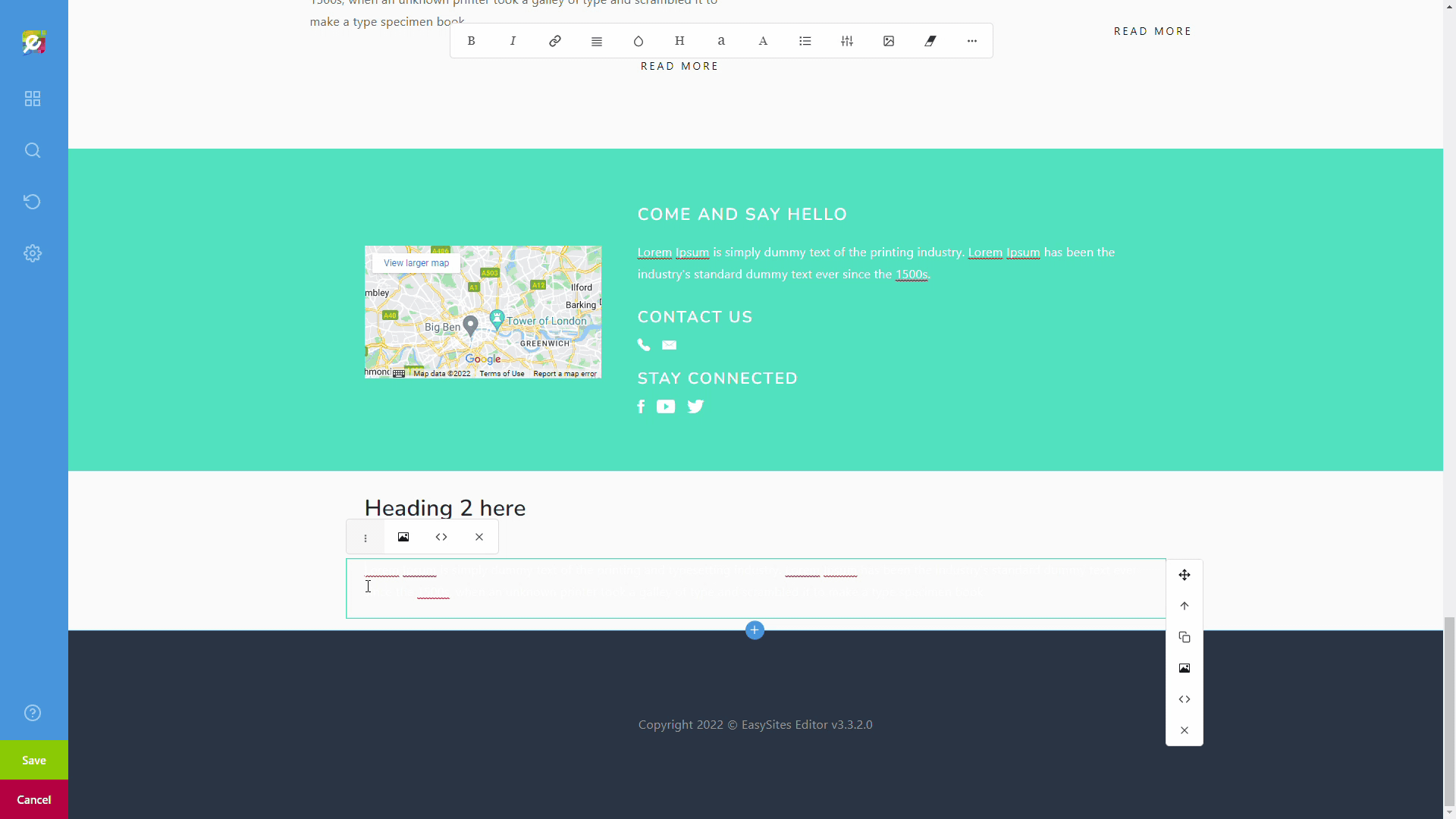 Suitable amounts of relevant images can massively increase the aesthetics and overall user experience of your website. You can also use images to present your products and services.
In this tutorial we will walk you through how you can add images background to some of your content blocks.
Before We Start
Please start by logging into Easy Sites and navigating to the website/webpage you'd like to edit. If for any reason you have misplaced your log in details, please follow our Forgotten Password tutorial to reset this.
Grid Toolbar
You can add a background using the editor toolbar on the righthand side- it should appear when you click on any element.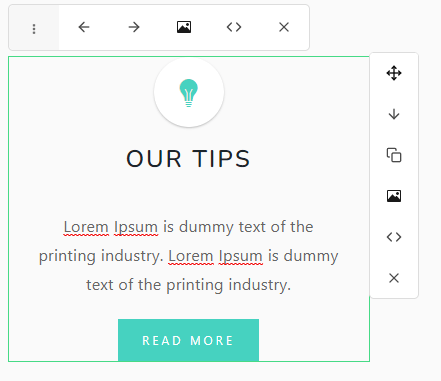 Background Image Menu
To add a background image to a row, click on the Background Image icon, which is the third icon down the left, with an icon of a picture. To add background to a column, you can click on the same icon under the "Column" title.
It should bring up this pop-up window: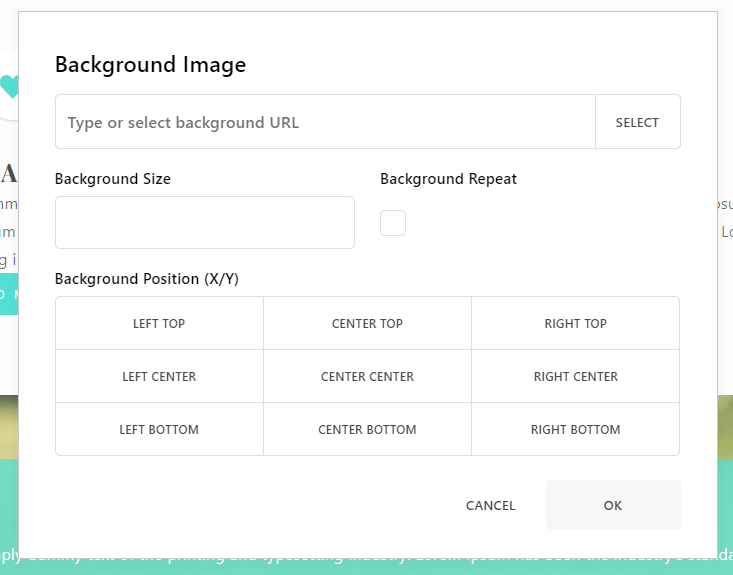 Here's a little about each of the options:
Background Image: this is where you specify the image. You can either paste in an image URL, or press "Select" to choose an image from the Image Store.
Background Size: you can specify the size of your background picture here. We would recommend setting this to "cover" if your image is large enough to do this without pixelating.
Background Repeat: when this is enabled, your background image will be repeated as tiles; unless your background is a tile of repeatable patterns, we would recommend against using this.
Background Position: this will set your background image position; if not specified, this will be set the "center center" by default.
Saving Changes
After you have finished your settings, press "OK" to save your changes and your background will be applied to the row:

As you can see, this background image makes it difficult to read the text. Please take this into consideration when choosing your image.
Need Help?
If you had any issues following this tutorial, or would like to discuss how to implement background images into your website, please get in touch and we'll be more than happy to help.