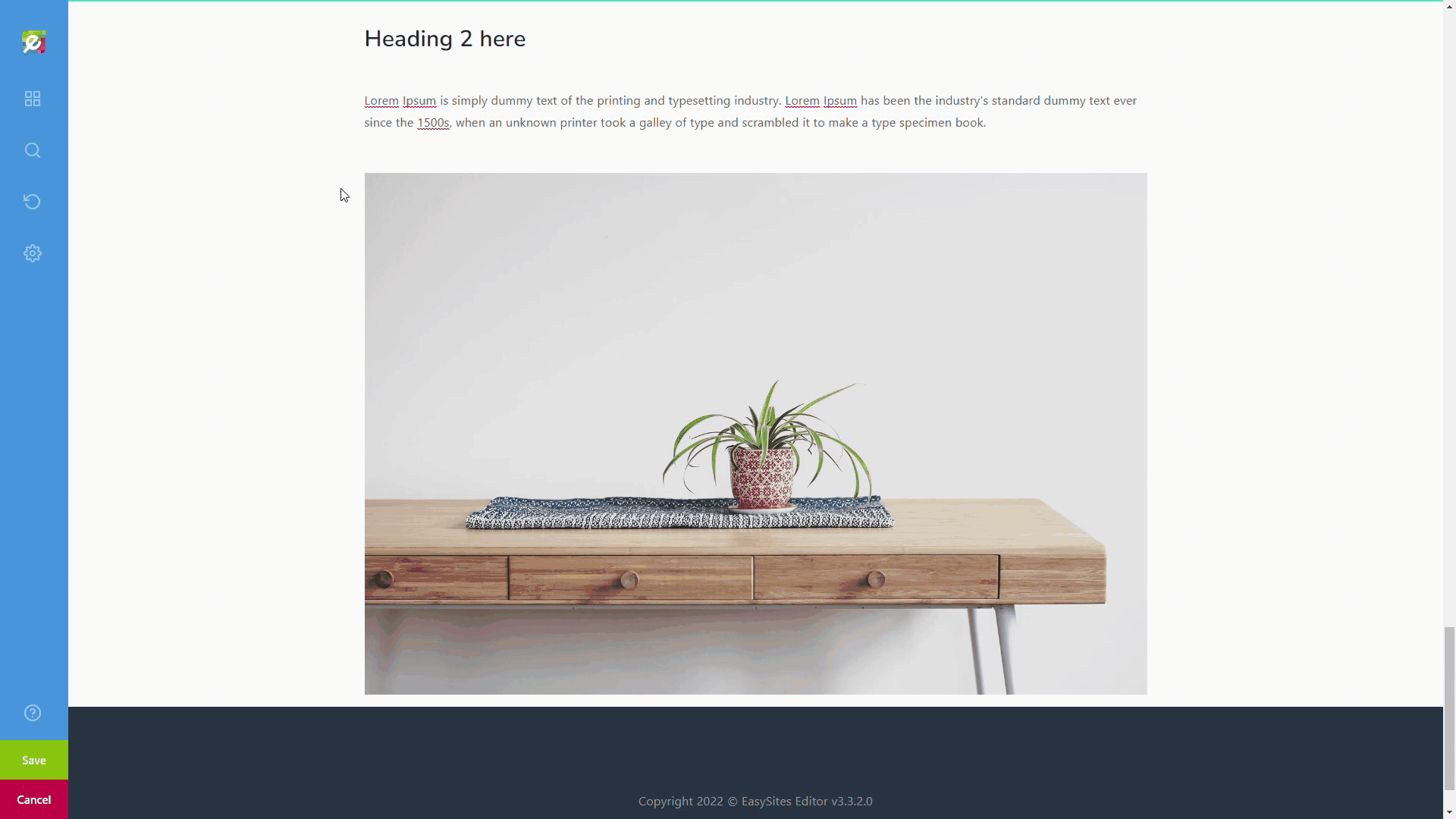 If you don't have an image editing software installed on your computer, our Image Store has a built-in resizer that you might find useful. In this tutorial we will show you how you can do this.
Before we start, you will need to log into Easy Sites and navigate to the website and page you want to edit.
Opening Image Store
You can bring up the Image Store by clicking on an existing image on your website, then clicking the Chain icon on the top toolbar, then in the pop-up window, click on the three dots next to the image URL bar: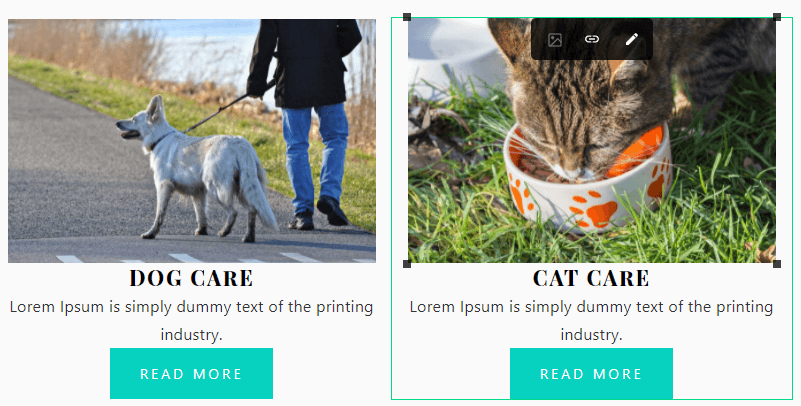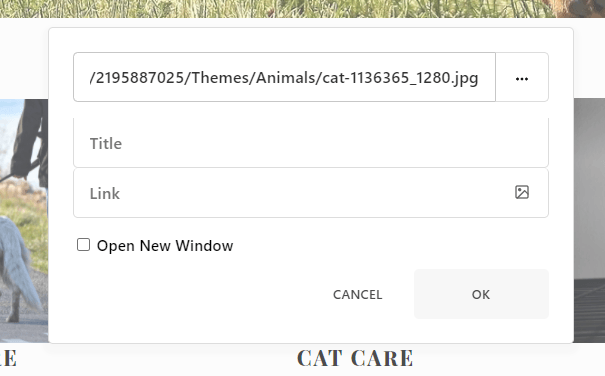 Editing Image
From the Image Store window, click on an existing image to edit, or upload a new image to arrive at this screen: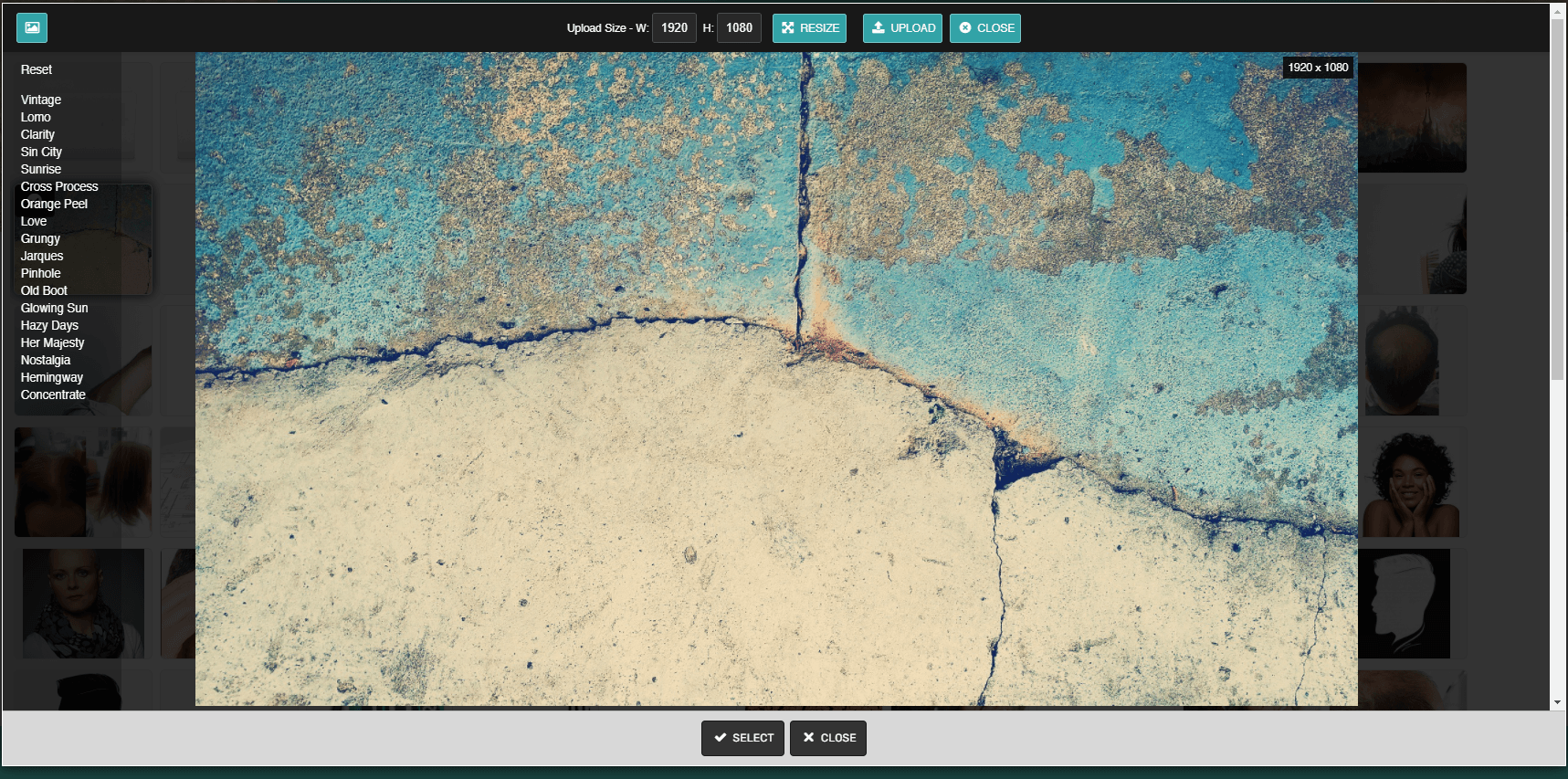 Re-Size Image
At the top of the screen, enter the new size you want your image to be. In this example, I am going to resize this to 1200px wide.

Please note that the proportion of the image is unchanged, so the height of the image will also automatically adjust.
Confirming Changes
Click "Resize" to confirm your change, the new size of your image will show on the top right of the image, so you know the resizing was successful.

Need Help?
If you had any difficulties following this tutorial, please simply get in touch and we will be more than happy to help.