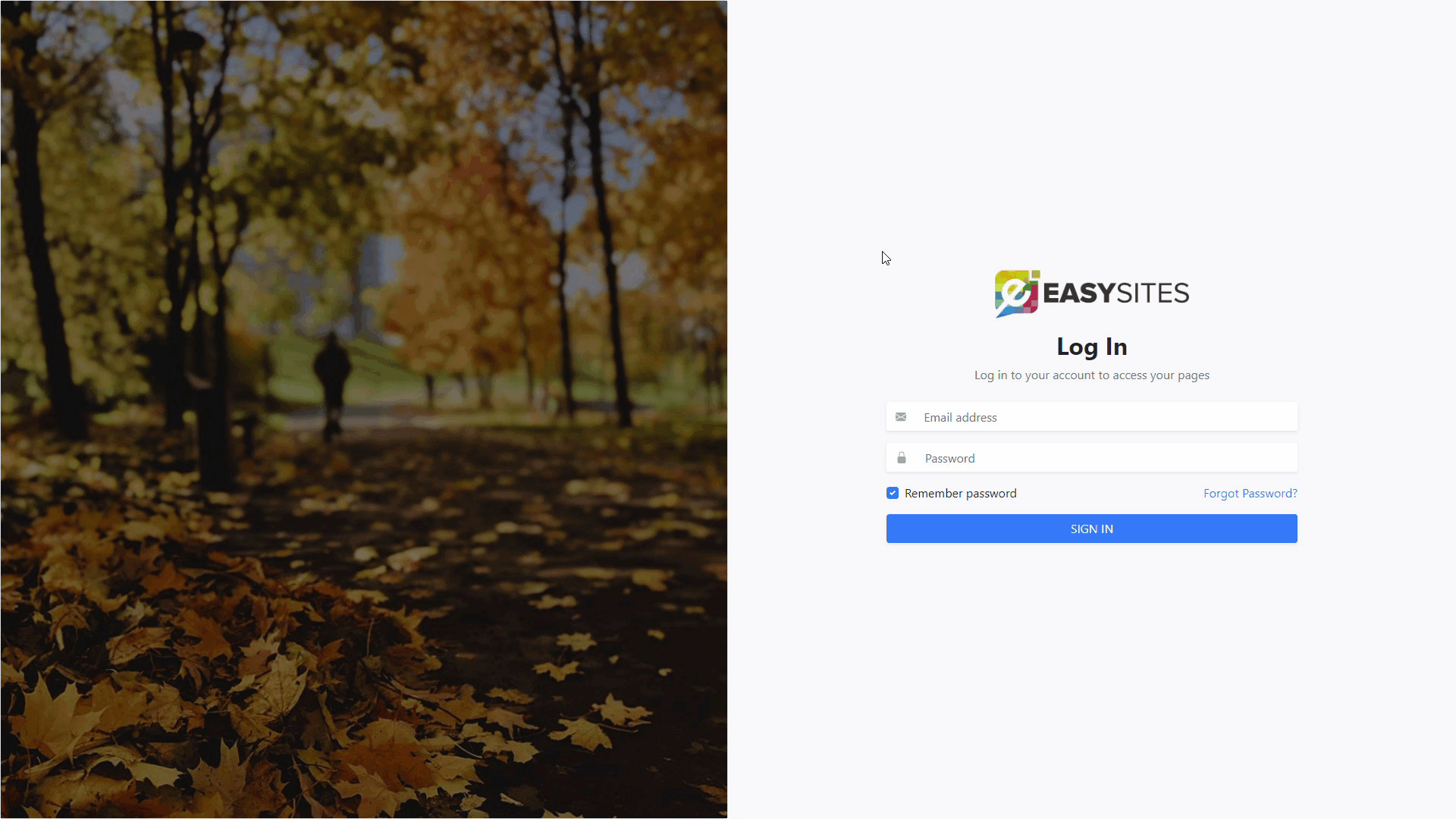 This guide will walk you through the process of resetting your user password on Easy Sites.
Log In Screen
Let's start by navigating to www.easysites.uk and clicking the login button at the top right of the page. Once pressed you will be presented with a Login Screen. Below the Login box, you should see "Forgot your password", click this to continue.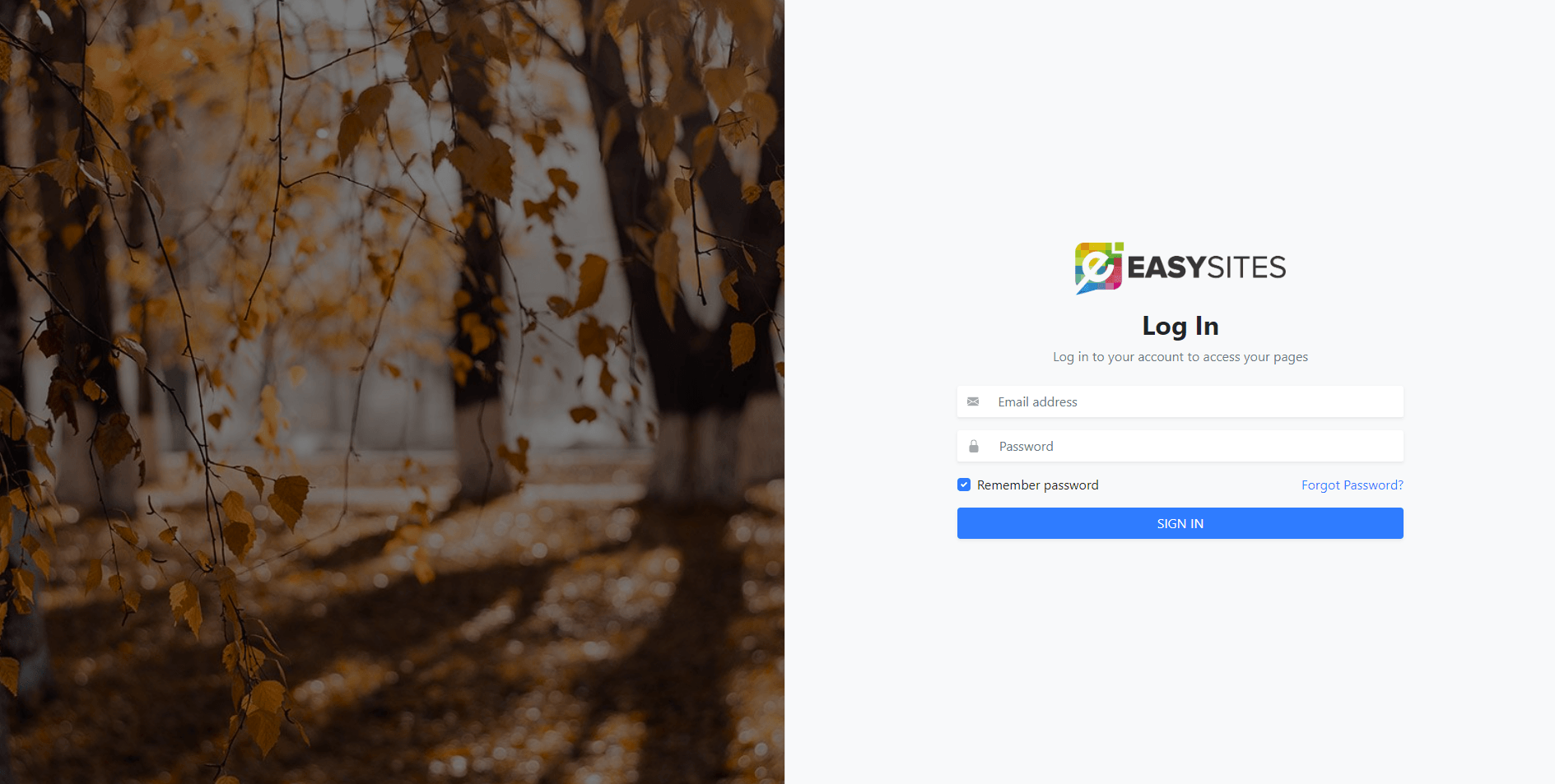 Forgot Password Screen
On this next screen enter the email address associated with your Easy Sites account and then press enter. If the email address is correct, you will now receive a confirmation email to help reset your password.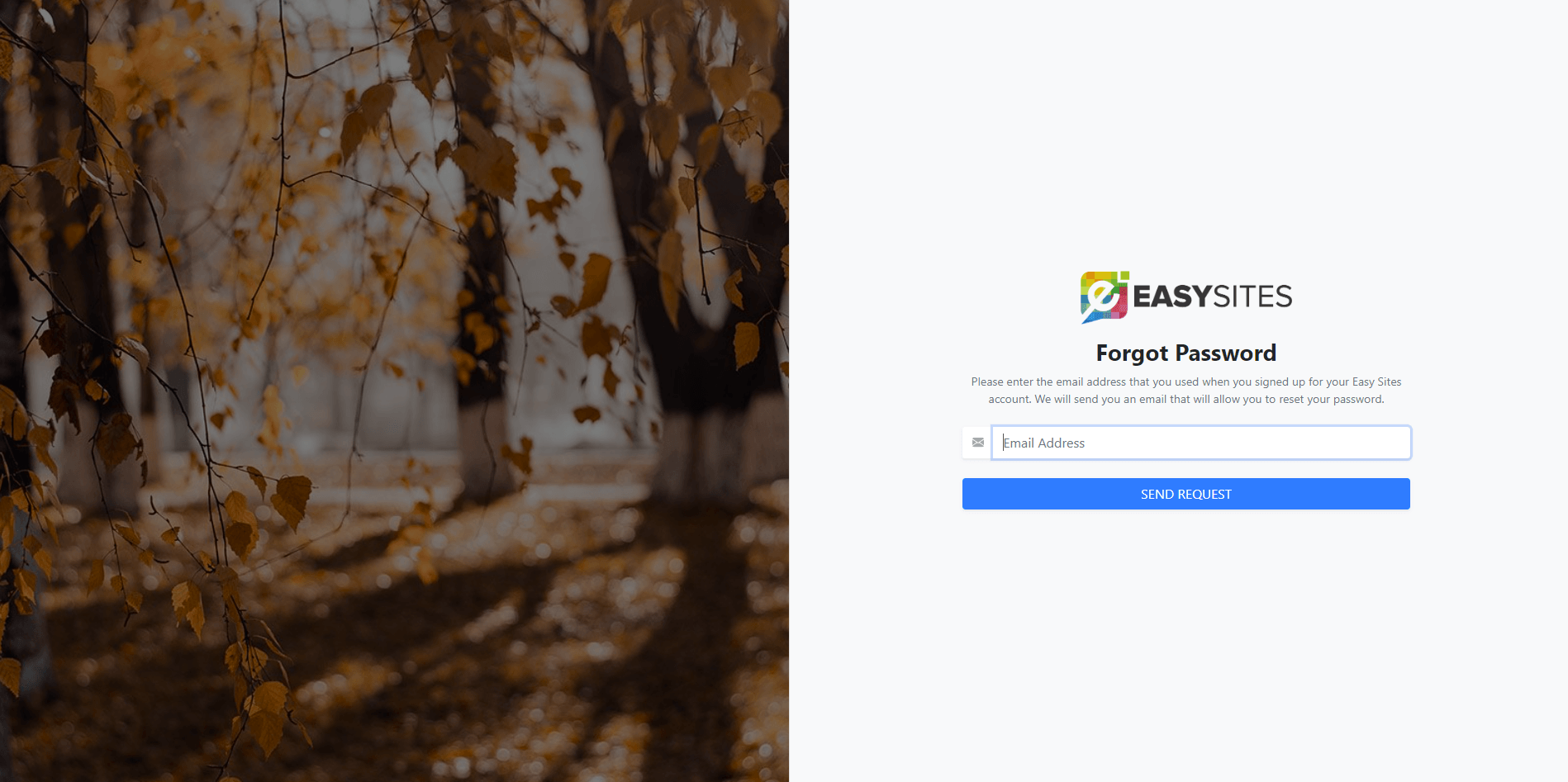 Password Reset Link
Once you have found the email, it should be located in your inbox but if you can't find this email please check your spam folder. Click the link within this email to reset your password. Please be aware that this link expires after 24 hours.
Creating New Password
Please choose a strong and memorable alphanumeric password to ensure your Easy Sites account is protected.
Once you have entered your new password click "Reset Password" to confirm your new password. If everything went ok, you will now be able to login with your new password.
Need Help?
If you have any problems following this guide or resetting your password, please contact our team here.